**For Immediate Release: **
Due to un-seasonable cold temperatures, the 2018 Polar Pony Plunge on Assateague Island, VA has been canceled due to the anticipated weather conditions. We apologize, but safety is our number one concern. However, the New Years Eve Horseshoe Drop is still on down at the Robert Reed Downtown Park. You may buy the Christmas by the Sea T-shirts at the Horseshoe drop, online via our website or at Bills Prime Seafood & Steaks. *Please Share This Post to Spread the word.
---

---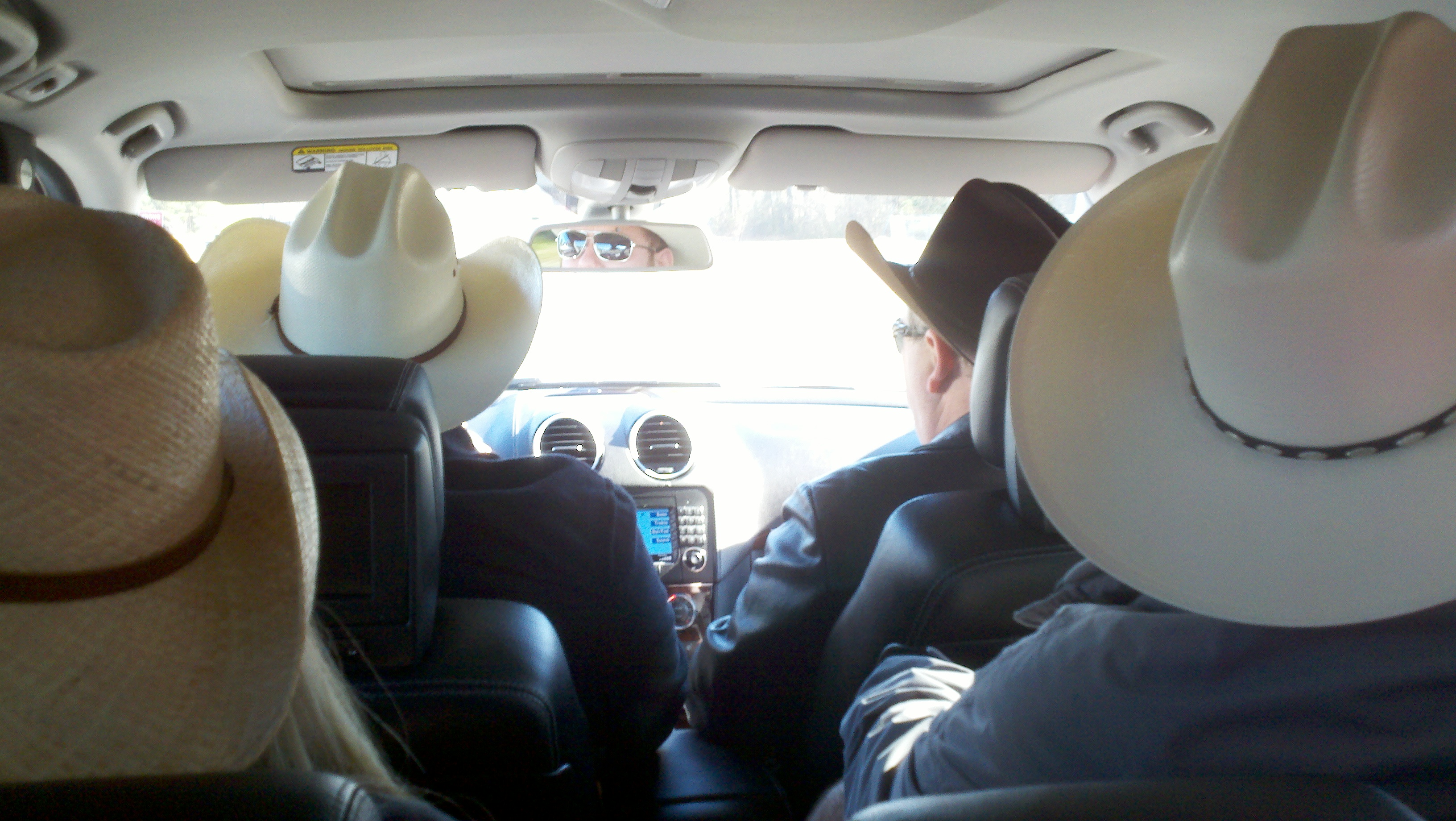 Rounding up the herd for New Years Eve! Horseshoe Drop & Masquerade March!!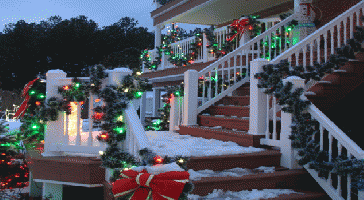 *Click here for pictures*
The holiday Season is perhaps the next best time of year to visit Chincoteague Island. The average air temperature in December is 50 degrees with sunny skies. Just imagine yourself, in a cozy warm sweater, listening to the laughing gulls while walking along the beach to the rhythm of the ocean waves gathering shells and driftwood for holiday ornaments.
It's casual here, come as you are. We invite you to consider spending a pre-holiday weekend on Chincoteague, take in the sights and sounds, and relax.

Enjoy a beautiful sunset at the dock; they are the prettiest you'll see. When it disappears on the horizon, savor a bowl of clam chowder and warm bread, or feast on roast turkey and oyster stuffing.
... Even a cool day
at the beach
beats a day at work!